What problems is
CultureWorks addressing?
Despite great ideas, smart strategies, talented people and good intentions, ​
organizations fail to deliver their full potential and overall business success. ​
What are the major root causes to this problem? ​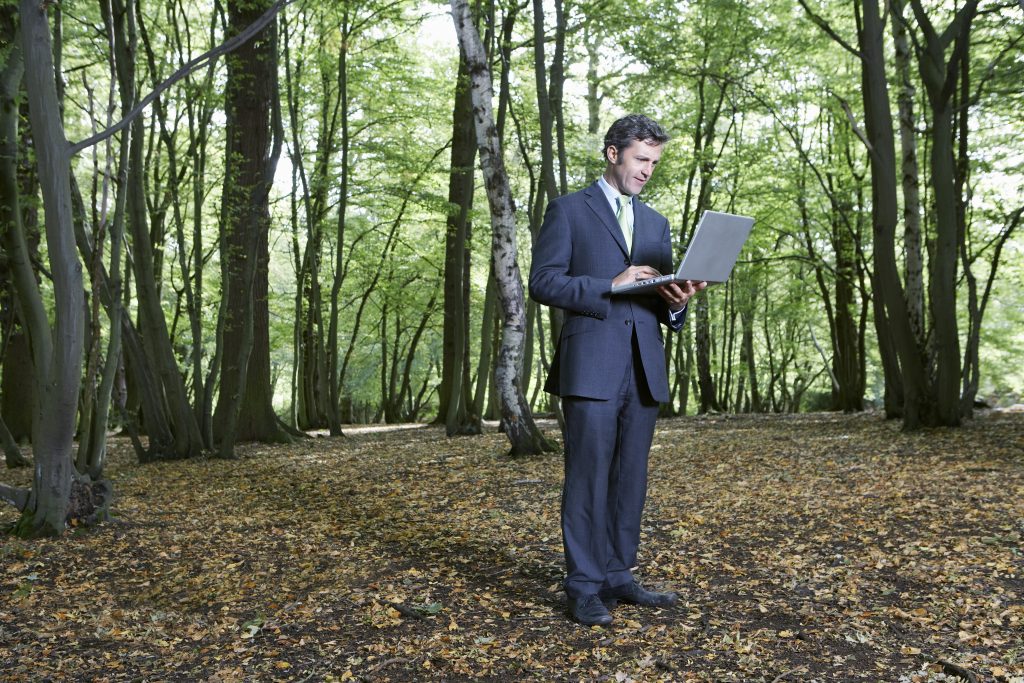 Remote working and digital workplace have increased the vulnerability to these root causes for underperformance, because they challenge the feeling of belonging and the inclusiveness. ​
CultureWorks addresses these root causes by activating 2 fundamental human ingredients : purposeful organizational culture and empowering + inclusive leadership.​
We help you bridge typical existing ingredients in your organization (smart strategies, outstanding talents and good intentions) with deeper human potential to reach sustainable business performance (people, planet & profit).
Write to info@cultureworks.one if you would like to have a conversation or if you want to receive our insights and advices.
Follow us on Linkedin